The player exposure requirements are different for skaters and goaltenders. While the required one defenseman and two forwards must be under contract for 2017-18 (in addition to games played thresholds), the goaltender can be under contract for 2017-18 or a restricted free agent.
To prevent teams from simply exposing RFA-status goaltenders that they have no intention of retaining in the first place, an additional expansion clause requires the team to tender a qualifying offer on the RFA goalie prior to submitting their protected list.
If the Sabres want to expose Lehner as part of the player exposure requirements, they have to tender a qualifying offer of $2.225M to him prior to submitting their list on June 17, 2017.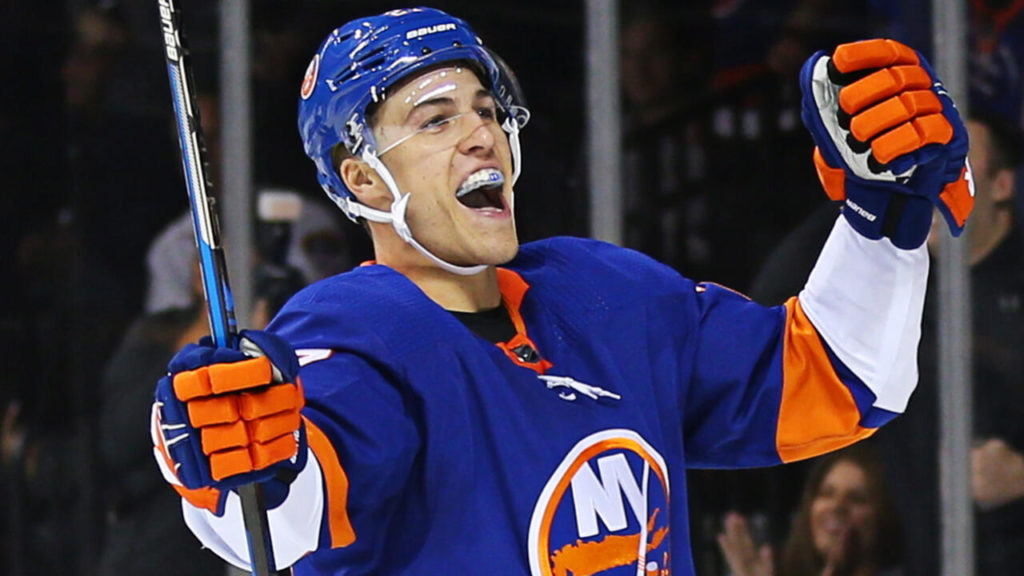 Example: Standard CBA protocol would require teams to tender qualifying offers to RFA goaltenders by June 26, 2017 in order to retain their rights. However, NHL teams must submit their Protection List for expansion on June 17, 2017. Buffalo's Robin Lehner is scheduled to become an RFA after the 2016-17 season.